Teacher Training
Initial Teacher Training at UBHS
At Upper Batley High School, we are linked to 3 main Teaching Alliance Schools these are Yorkshire Rose, Green Light Alliance and Pennine Teaching School Alliance. We work in partnership with these alliance schools to develop new trainee teachers.
Yorkshire Rose Teaching Alliance
"The Yorkshire Rose Teaching Alliance is an outstanding PGCE School Direct provider who works closely with Upper Batley High School. The school is a key ITT partner, working with Leeds Beckett University and Leeds Trinity University, across a range of subjects. Several of the Upper Batley High School Subject Mentors have also completed the Advanced Mentor training programme with The Yorkshire Rose Teaching Alliance and Leeds Beckett University" (Emma Rodrigues - The Yorkshire Rose Teaching Alliance Coordinator).
Greenlight Alliance
"It is always a pleasure working alongside UBHS. They welcome our ITT's from all subject areas and provide high quality support and mentoring. The whole process is very well managed and this is due to the excellent communication from leaders and mentors. Our ITT's are extremely positive about the high standards set by UBHS and they are always keen to apply for jobs in this school" (Lucy Sykes - Director of School Improvement for Greenlight Alliance).
Trainee Teacher Experiences at UBHS
Humairaa Khan (Science ITT)
"Starting my initial teaching placement at UBHS has been a fantastic and enjoyable experience. I could not have asked for a better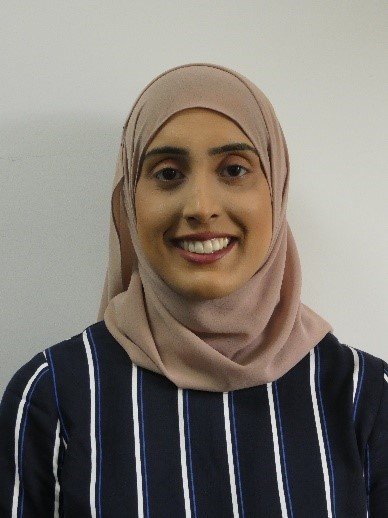 school to start my ITT training. With no prior experience in teaching I was very nervous however the staff were exceptionally friendly and welcoming. I was made to feel like I was part of the UBHS family and was supported and encouraged every step of the way. The support and guidance I gained was not only from my encouraging mentor who was always there for me but from everyone in the school. I felt valued whilst being there as I was actively involved with not only teaching but various different aspects of school life. The staff are highly trained with a wealth of knowledge and experience and are there to guide and support you from the minute you walk in. I was very fortunate to be a part of this team as I have learned a great deal from them which will not only benefit me in my next placement but also in my future teaching career."
Hannah Rogers (Design and Technology ITT)
"My experience at UBHS was fantastic. I instantly felt like part of the team and was given opportunities to grow and develop my teaching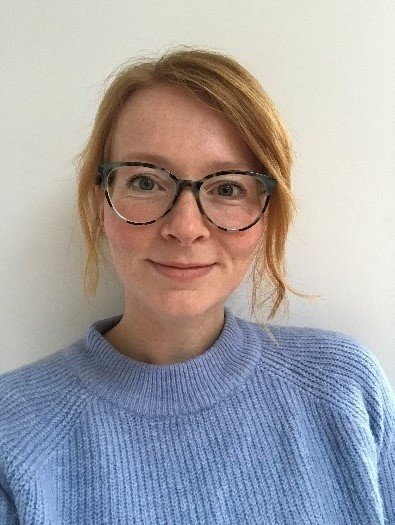 practice with guidance, advice, and encouragement in abundance.
From the excellent training and day to day support provided by mentors and staff, to the little things, like a welcoming smile from every staff member, I couldn't have hoped for a better placement experience. It was a joy to be a part of the boy's learning journey and their community.
Thank you UBHS!"
Shabana Karim (Design and Technology ITT)
"My time at UBHS has been nothing but amazing. I would like to express my gratitude and appreciation for allowing me to spend my first placement with you. From the very get go I was welcomed to the school and treated like a member of staff.
The school team are all welcoming, knowledgeable with a real sense of commitment towards the wellbeing and success of the learners. The level of dedication and commitment from the staff, setting high expectations which challenge and inspire the learners is something which I have found inspiring.
In summary my time at UBHS wasn't enough and I wish I could have stayed longer! I cannot thank the school enough for giving me such an insightful and incredible start to my teaching career!"
Joe Kilburn (Geography ITT)
"I had heard of the impressive reputation of Upper Batley High School before joining the school as an ITT. From how the school was turned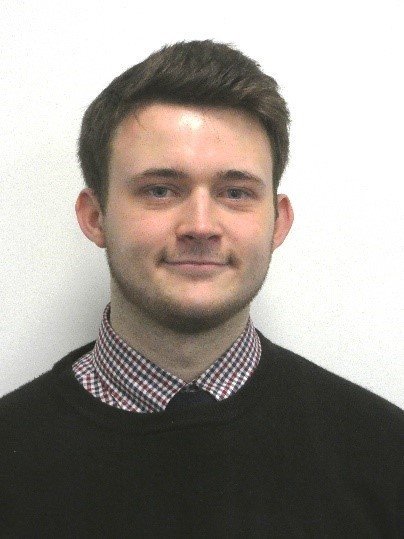 around to how approachable SLT was and how enthusiastic the teachers are about accommodating every learner they have. On my first day, I didn't meet a single person who didn't have something positive to say about the school, learners or the staff, it was clear that everyone is incredibly proud of where they work.
The humanities department are great and make the whole ITT experience a joy to be a part of. They are all incredibly welcoming and hard-working, it would liken it to having five mentors instead of one."
Tom Booth (History ITT)
"I'm Tom, I'm currently completing my training year with the Yorkshire Rose Teaching Alliance, partnered with Leeds Trinity University. The
support I have received during my training at Upper Batley has been excellent. The opportunity to teach within my own community has been immensely rewarding, this is a welcoming and friendly school with a strong community feel which as a local member of staff is reassuring. Upper Batley offers a bespoke timetable, focused on my own personal development giving me the confidence to both be challenged and supported where needed. We have weekly ITT training and CPD led by senior leadership, as well as regular department and mentor meetings."
Early Teaching Careers at Upper Batley High School