Author Tom Palmer visits our Yr7
Author Tom Palmer visits our Yr7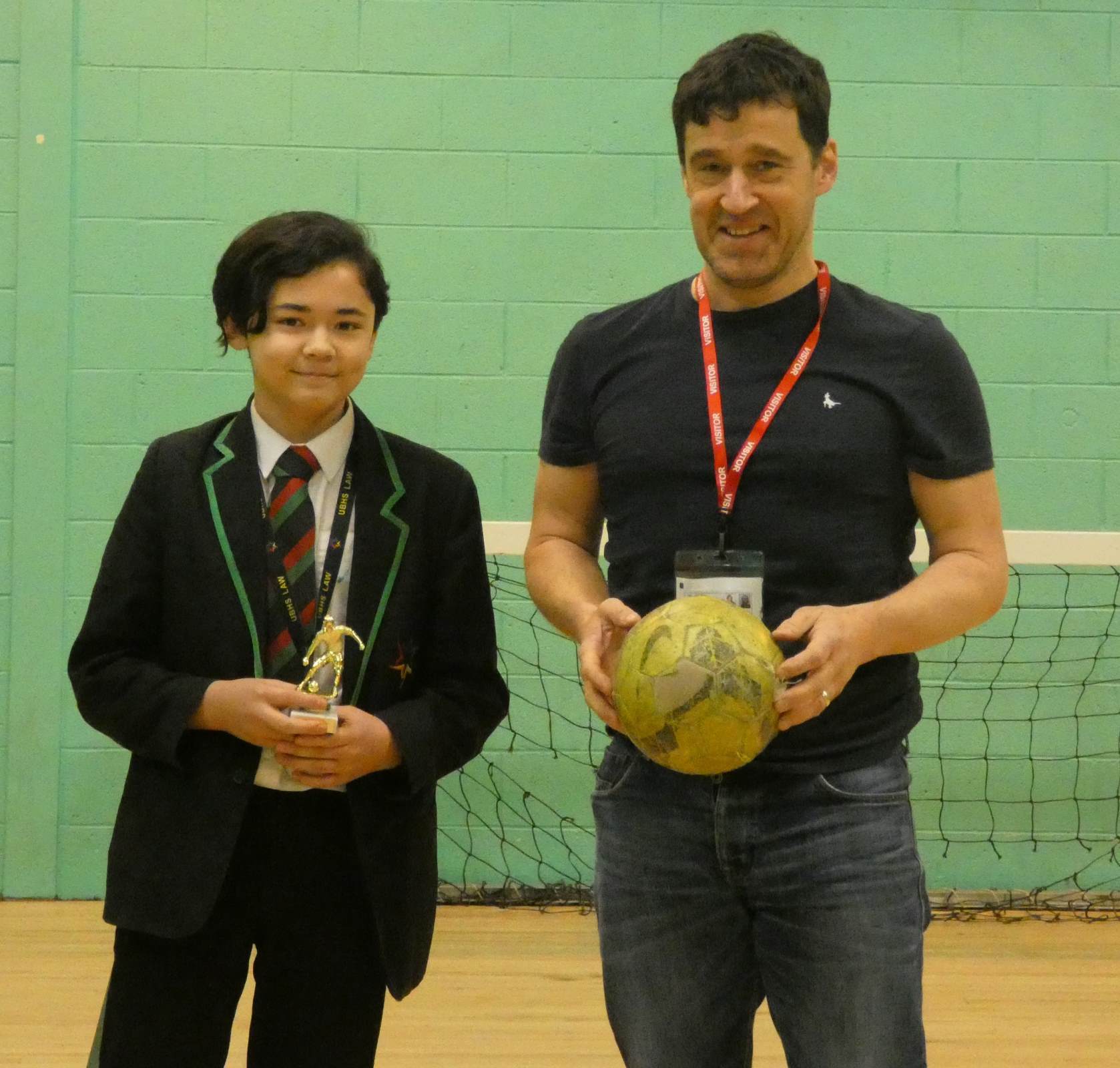 On Friday 28th February we had the pleasure of Author Tom Palmer visit our Yr7 & Yr8 learners. He explained how he began to write books, where he got his ideas from and who and what inspires him.
He also ran workshops with learners and asked questions about current affairs articles that have been published in newspapers and magazines recently. His workshops were very interactive and learners who answered the questions correctly took part in a penalty shootout where the winner was awarded with a football trophy.
Our learners loved the sessions with Tom and since his visit his books are very popular in the library. His visit has given our learners ideas of where to get information before writing and inspired them to read different materials such as newspapers and magazines.