Upper Batley Book Shelf
Upper Batley Book Shelf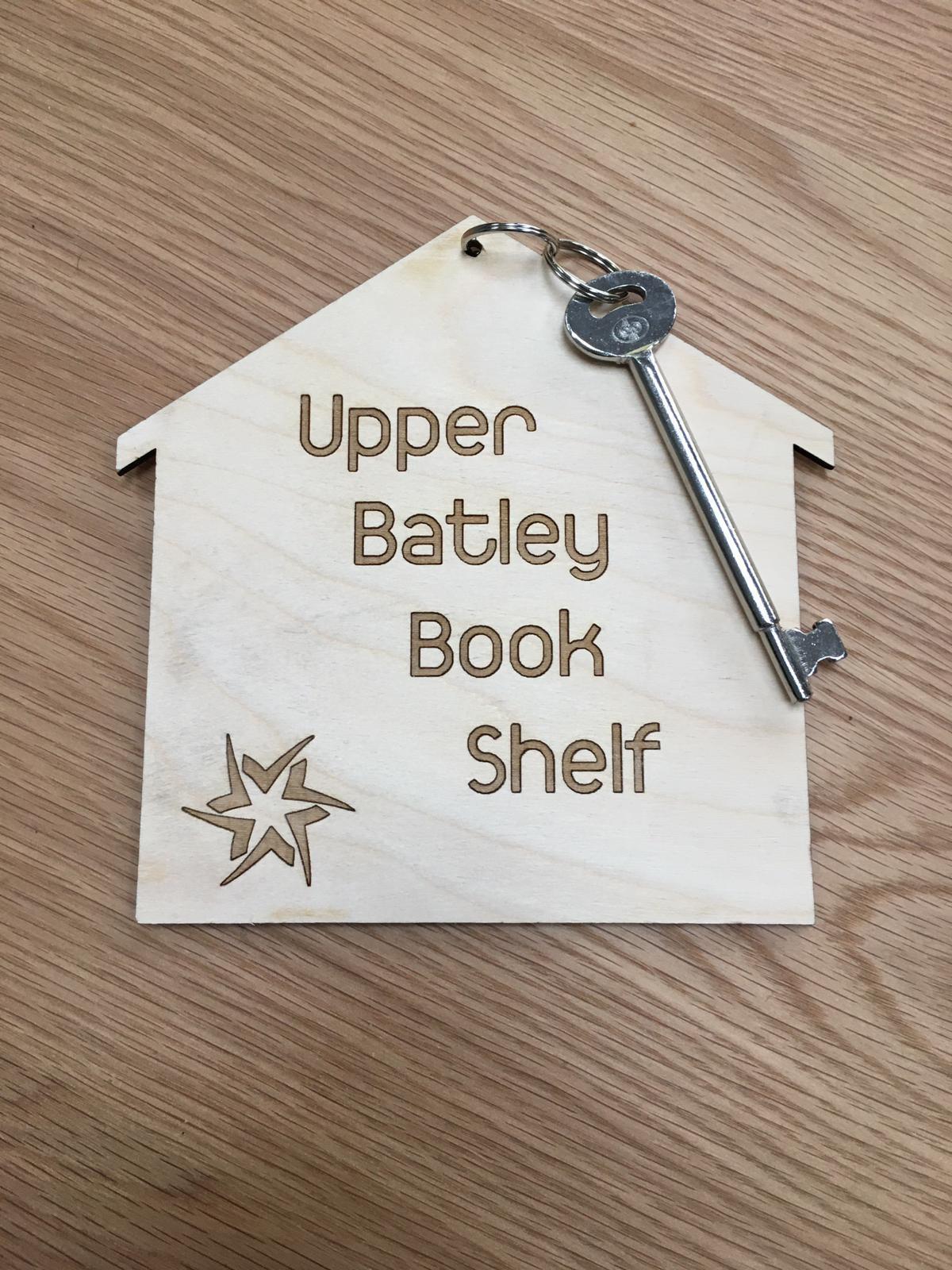 We are well posed for another exciting week at UBHS, in what would have been the last week of this half term. Our Upper Batley Book Shelf is now on site and development is underway (expertly led by our very own Mrs Dent). A base has been built (well done Mr Farrar) and the painting team are making it look amazing. Phase two will be building shelves, then adding stock.
We will let you know the grand opening date shortly. The Upper Batley Book Shelf will be a free community library where anyone is welcome to come along and borrow a book or some resources. After all, you are never alone when you have a good book. We are in the final few days of fasting now for the members of our community observing Ramadan and many families are planning and preparing for their Eid celebrations in these difficult times when it is still not possible to have the large celebrations and family get-togethers that would usually take place.
We wish everyone well and please do check our regular letters, website, school app, blogs and newsletters for school communication and updates. Stay safe and well and have a wonderful week.