Remarkable Achievements
Remarkable Achievements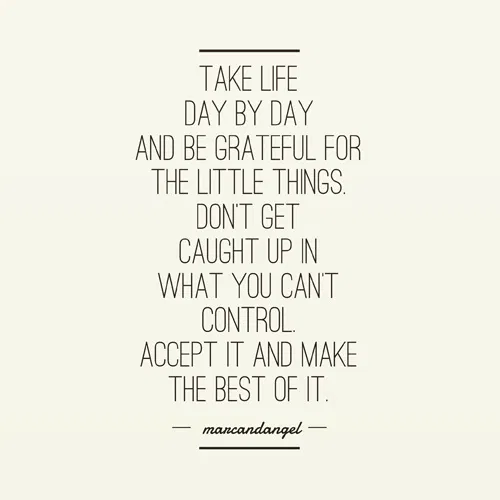 We have seen some remarkable achievements around the world over the past week. Formula 1 supporting the production of breathing apparatus; the Royal Mint manufacturing protective visas to help the NHS provide staff with much required PPE equipment; the Gates Foundation funding factories for 7 major researchers to try to find a vaccine for Covid-19; the Queen addressing the nation, our very own Mrs Gomersal delivering home cooked Sunday lunches to all her neighbours. So many people are doing so much to help others. If any good can come from these difficult times this has to be one of those things. People helping each other, wherever, and however they can. We can all do our bit to support everyone just by staying in and keeping safe to protect ourselves and our families.
UBHS has released another video to help make you all smile- if you haven't seen it yet, log on to Youtube and look for '
Great Guy
'
https://www.youtube.com/watch?v=B_O_qsD8mV4&t=10s
. This was designed to ensure our learners all know how great we know they are all. Listen carefully to the lyrics. This is a remake of a current popular song. Our first song '
Let's wash our hands yeah
', was designed to help keep everyone safe, this latest release is just to keep in touch with everyone. Well done to our Creatives team for producing these to help keep everyone's spirits high!
As well as our day to day work here at UBHS we are working closely with the local More In Common group to support other members of our community who need assistance with shopping, medicines etc. Plus, keep an eye on the Jo Cox Foundation who are working at a national level on the Connection Coalition. Let's all do whatever we can to keep everyone connected and supported during these challenging times. This bug won't beat Batley!
Stay safe everyone.