Much deserved success for the class of 2020
Much deserved success for the class of 2020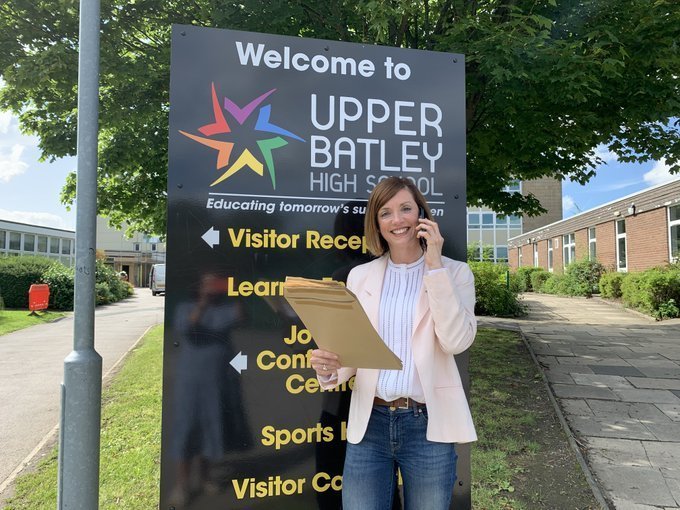 Congratulations to our class of 2020 for their superb GCSE results this summer. Our Year 11 learners have faced an incredibly difficult time, with schools across the country closing their doors in March as per government guidance. Young people have not had a chance to finish their studies in the classrooms, or to sit their actual GCSE examinations, thus proving their full potential.
That being said, our learners have demonstrated great resilience, independence and positivity. They continued their studies at home, many supported their parents with the home schooling of younger siblings, and they all took a proactive approach to ensuring their next steps were all sorted whether that was further education, employment or training. Careers are of paramount importance.
Not only has it been superb to see how successful our boys have been in the actual grades they have achieved, but several of them have already started their apprenticeships, and are proving themselves to be hugely successful in the workplace. When these Covid-19 pandemic times have been uncertain and unnerving for many adults across the globe, our boys have responded positively and proactively and we are enormously proud of them.
We wish them the very best of luck now as they go out into the world as
Tomorrow's Successful Men
. They will always be part of the UBHS family.